12 anti-crime tipsters get P1.8-M reward
THIRTEEN men who provided the accurate information that resulted in the capture of 13 of the country's most wanted criminals have received more than P1.8 million in reward money from the Philippine National Police Directorate for Intelligence (PNP-DI).
PNP-DI director Major General Benjamin C. Acorda Jr. personally handed the cash reward to the 13 informants in a simple ceremony held at the PNP national headquarters in Camp Crame last Monday.
The tipsters wore ski masks to protect their identities amid possible reprisal from the arrested suspects and their ilk.
"These reward claimants provided the vital information that led to the arrest of 13 fugitives from justice, all listed as Most Wanted Persons," the official said.
Maj. Gen. Acorda reported to PNP chief, General Rodolfo S. Azurin Jr. that the information provided by the 13 led in the arrest of the same number of persons wanted for involvement in heinous crimes ranging from murder, rape, forcible abduction with rape, multiple frustrated murder, and multiple attempted murder.
The official said that granting of monetary rewards to persons (except government employees) who are instrumental to the arrest, surrender or death in legitimate operations of Most Wanted Persons is among the PNP programs to cause the immediate arrest of wanted persons in the country.
Following the release of the monetary reward to the 13, Gen. Azurin called on the Filipino people to continue reporting to authorities any suspicious individuals or activities in their surroundings.
"The PNP is grateful to everyone who came forward despite their personal risks and provided timely information that was necessary in order to arrest most wanted persons," the top cop said.
Last November, the PNP-DI also handed over a total of P3,705,000 in cash reward to 25 informants who provided the police force with information that led in the arrest of 22 of the country's most wanted persons as well as three rogue policemen involved in illegal drug activities and facing charges for violation of Republic Act 9165 or the Comprehensive Dangerous Drugs Act of 2002.
The other 22 suspects were wanted for murder, homicide, rape, large-scale illegal recruitment and estafa, robbery with homicide and arson.
AUTHOR PROFILE
Metro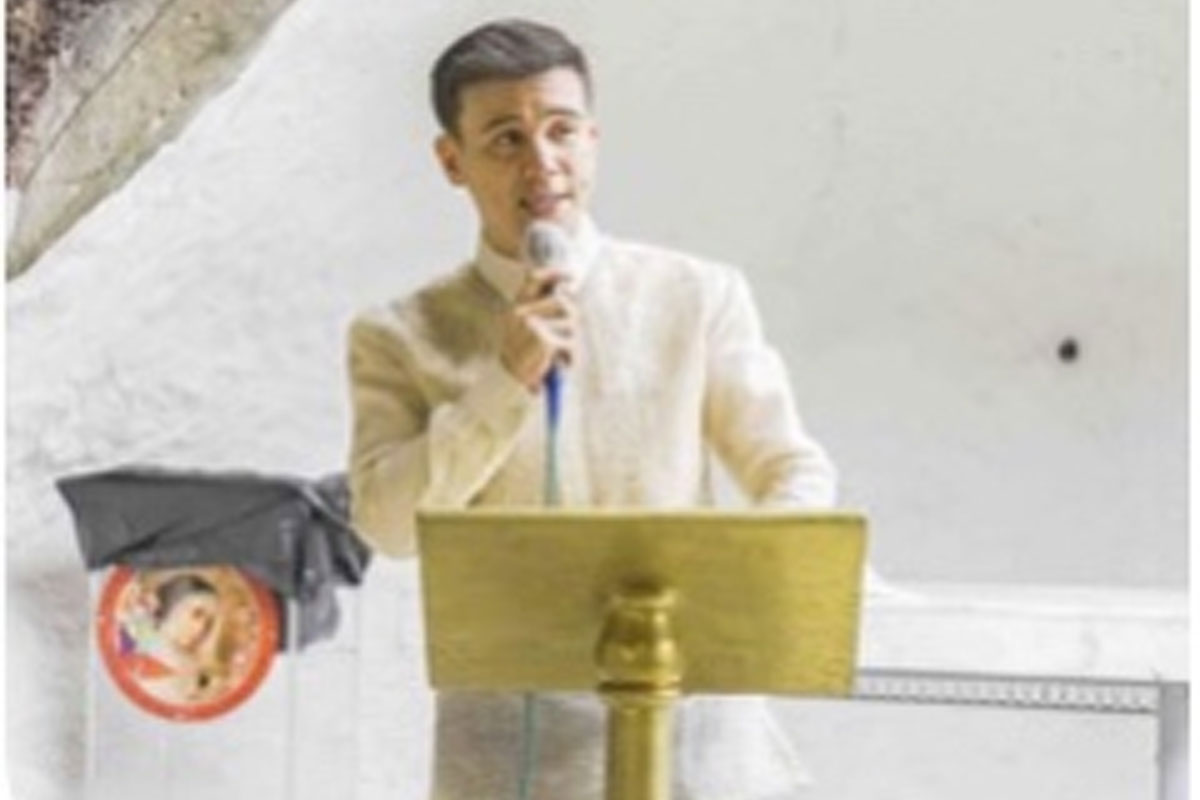 SHOW ALL
Calendar