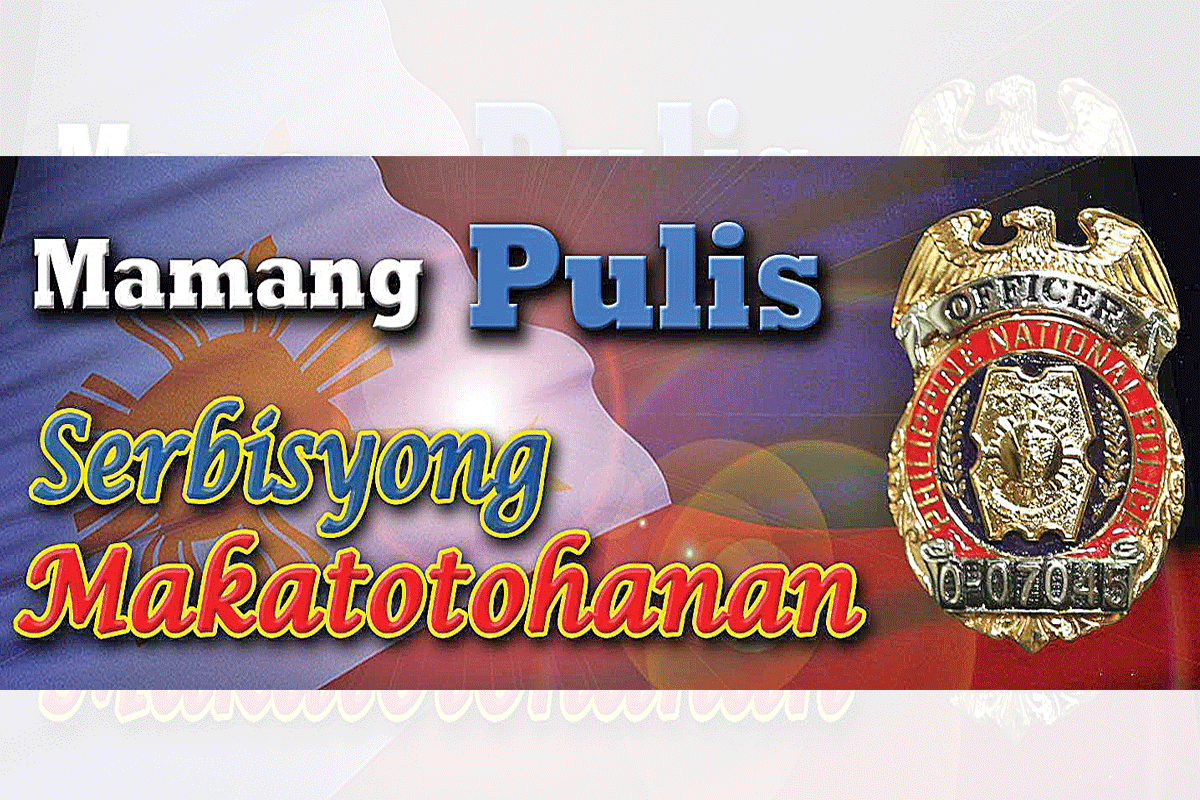 1,178 Bicol bgys declare NPA rebels as 'persona non grata' — Estomo
A TOTAL of 1,178 barangays in Bicol region have declared members of the New People's Army (NPA) as 'persona non grata' on unacceptable or unwelcomed persons in their communities to boost the government's efforts to finally put an end to the decades-long communist armed conflict, said Police Regional Office 5 (PRO5) director, Brigadier General Jonnel C. Estomo.
In a report to Philippine National Police (PNP) chief, General Guillermo Lorenzo T. Eleazar, the Bicol police commander credited the strong partnership of the PRO5, the Armed Forces and local government units and other concerned government agencies in convincing officials and residents of the 1,178 Bicol villages to turn their backs away from the NPA movement and denounce their atrocities.
Estomo said that of the 1,178 barangays who declared the NPA as 'persona non grata,' 72 are from Albay, 252 from Catanduanes, 558 from Camarines Sur, 254 from Masbate, 29 from Camarines Norte and 13 from Naga City.
The official said the move of the barangays was triggered by intensified combat and non-combat operations of the police and the military in the region aimed at defeating the leftist movement thru the National Task Force to End Local Communist Armed Conflict (NTC-ELCAC).
He said that among the initiatives they launched to support the NTF-ELCAC in Bicol was their Project USAO-TaYOe which is anchored on Executive Order 70 which created NTF-ELCAC and pushed for a 'whole-of-nation' approach in addressing the insurgency problem.
A member of Philippine Military Academy 'Tanglaw-Diwa' Class of 1992, Brig. Gen. Estomo said that in partnership with the military, they are also reaching out to residents of so-called Geographically Isolated and Disadvantaged Areas in Bicol in order to provide government service to them.
The ongoing PRO5-AFP Southern Luzon Command partnership has resulted in major setbacks to the NPA this year.
SOLCOM has jurisdiction over Calabarzon and Bicol regions and the provinces of Mindoro Oriental, Mindoro Occidental, Marinduque and Romblon. PRO5 has jurisdiction over the provinces of Camarines Norte, Camarines Sur, Masbate, Catanduanes, Albay and Sorsogon.
On Wednesday last week, Bicol policemen arrested two known NPA members in separate operations in Camarines Sur and Metro Manila. The two were identified as Roberto Pasa and Manuel Ferol.
Pasa was arrested in Barangay Sta. Maria in Presentacion, Camarines Sur on the strength of a search warrant for illegal possession of explosives and firearms and ammunition issued by a local court.
Estomo said local policemen recovered a .38 caliber revolver with three live ammunition, a hand grenade and three .22 caliber bullets inside the house of the suspect leading to his arrest.
On the other hand, Ferol was tracked down in Las Piñas City by PRO5 agents and was arrested on the strength of a warrant of arrest for attempted murder issued by the Gubat, Sorsogon Regional Trial Court Branch 54.
The suspect was described as a member of the CPP/NPA's Bicol Regional Party Committee.
Estomo said the two will be presented to the court for proper disposition.
The official also reported the surrender of four NPA members in the region, four from Sorsogon and two from Masbate.
The two identified only as alias 'Ka Toker' and 'Ka Jerry' yielded to Casiguran policemen in Sorsogon on Tuesday. The duo also surrendered two .45 caliber pistols with two magazines containing 10 live ammunition.
Estomo said the two turned themselves over to the government following negotiations with officers of the 92nd Special Action Company of the Philippine National Police Special Action Force (PNP-SAF), the PRO5 Regional Mobile Force Battalion and Regional Special Operations Unit-Regional Intelligence Division.
In Masbate, two NPA members identified as 'Ka Jay-R' and 'Ka Pansoy,'42, yielded to Army and police authorities. All four are set to avail of the government's comprehensive livelihood package for rebel returnees.
Estomo said that two suspected NPA members-turned-guns-for-hire in Bicol region were also killed in a gunbattle with officers out to arrest them in their hiding place in Milagros, Masbate.
The official identified the slain suspects as Rodel Smith alias 'Kano' and Renaldo Mahipos alias' Bandoy,' both residents of Barangay Magsalangi, Milagros.
According to Brig. Gen. Estomo, officers from the Masbate Police Provincial Office, Regional Intelligence Unit 5, 96th Military Intelligence Company, PRO5 Regional Mobile Force Battalion and PNP Special Action Force cornered the suspects in their hiding place in Sitio Banacod, Bgy. Calasuche.
However, the two refused to surrender peacefully and fired at the lawmen prompting the officers to retaliate killing both on the spot.
Estomo said the suspects are known NPA members who have gained notoriety for their involvement in gun-for-hire activities in the municipalities of Milagros, Baleno, Aroroy, Mandaon and Balud and Masbate City.
Smith is the 9th most wanted person in Masbate. He and Mahipos are both wanted for murder and robbery with homicide.
Recovered from the possession of the slain suspects were a chamber-loaded .45 caliber pistol and an M1 Carbine with several live ammunition.
AUTHOR PROFILE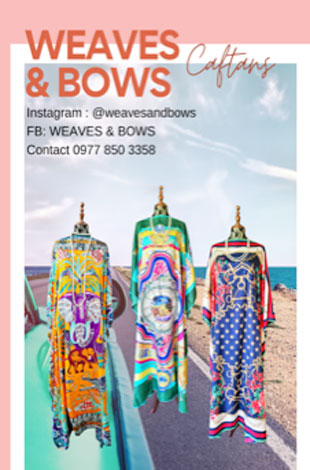 Opinion
SHOW ALL
Calendar