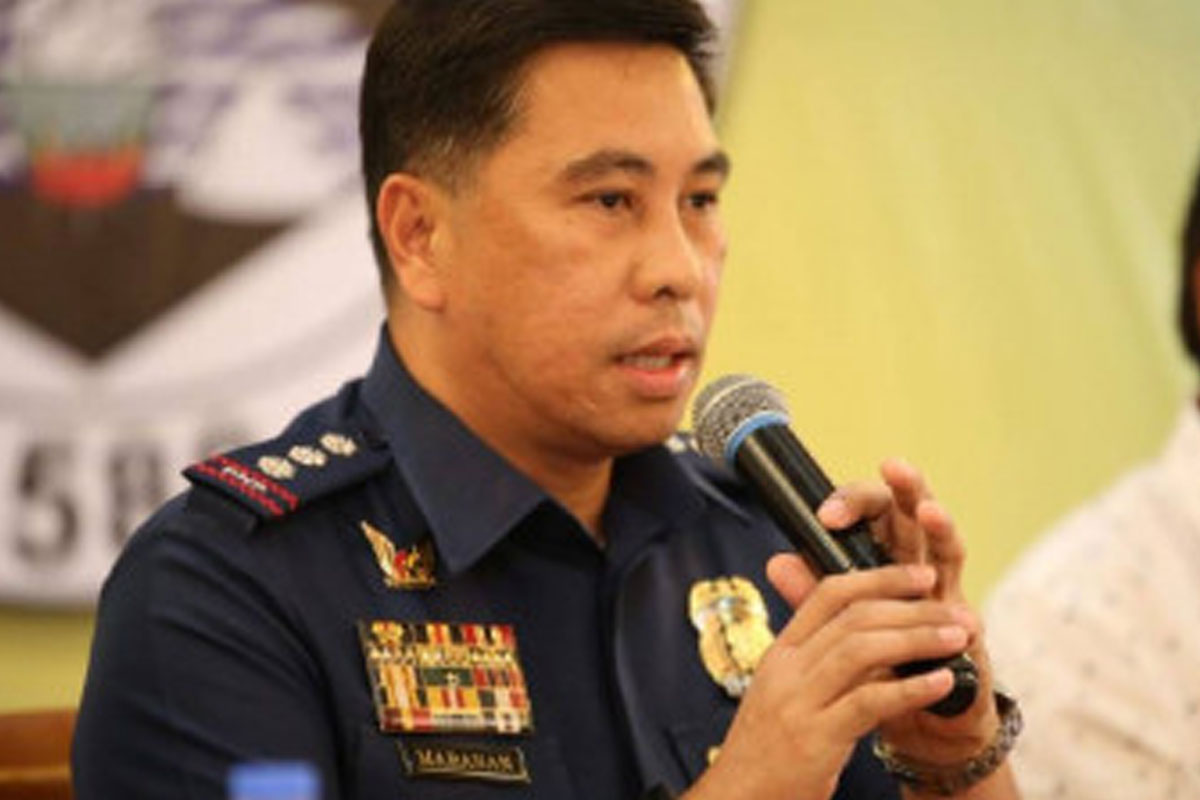 104 crime suspects nabbed in 7-day operation in QC
THE Quezon City Police District (QCPD) has arrested 104 suspects for various crimes in 7-day anti-criminality operations in relation to safe and secure Barangay Sanggunian Kabataan Elections (BSKE).
The operation, conducted from September 13-19, was able to arrest some of the most notorious crime suspects in the city.
Two of the arrested were charged for violation of R.A. 9165 or the Comprehensive Drugs Act of 2002; 17 for violation of R.A. 9003 or the Ecological Solid Waste Management Act of 2000; five for violation of R.A. 7610 or the Special Protection of Children Against Abuse, Exploitation and Discrimination Act; 10 for violation of R.A. 8353 or the Anti-Rape Law of 1997; five for violation of R.A. 10591 or the Comprehensive Firearms and Ammunition Regulation Act; three for violation of R.A. 10883 or the New Anti-Carnapping Act of 2016; three for violation of R.A. 9262 or the Anti-Violence Against Women and their Children Act; two for violation of P.D. 1602 or the Anti-Gambling Law; two for violation of P.D. 1096 or the National Building Code of the Philippines; two for violation of B.P. 22 or the Anti-Bouncing Check Law; five for estafa; 12 for theft; three for qualified theft; four for murder; four for robbery: two for homicide; three for Reckless Imprudence Resulting (RIR) in Physical Injury; two for RIR in Damage to Property; seven for Physical Injuries; one for Unjust Vexation; eight for Violation of Municipal/City Ordinance; one for violation of P.D. 1612 or the Anti-Fencing Law; and one for Direct Assault.
These operations were successful because of the careful planning, intelligence collection and commitment of the police involved.
Quezon City Police chief PBGen. Redrico Maranan acknowledged the support and cooperation of the local community, which played a crucial role in providing information that led to the capture of these wanted individuals.
"These operations demonstrate the police force's dedication in upholding law and order in the city. QCPD vows to continue its relentless efforts to apprehend those who disrupt the peace and safety of Quezon City," Maranan added.
AUTHOR PROFILE
Metro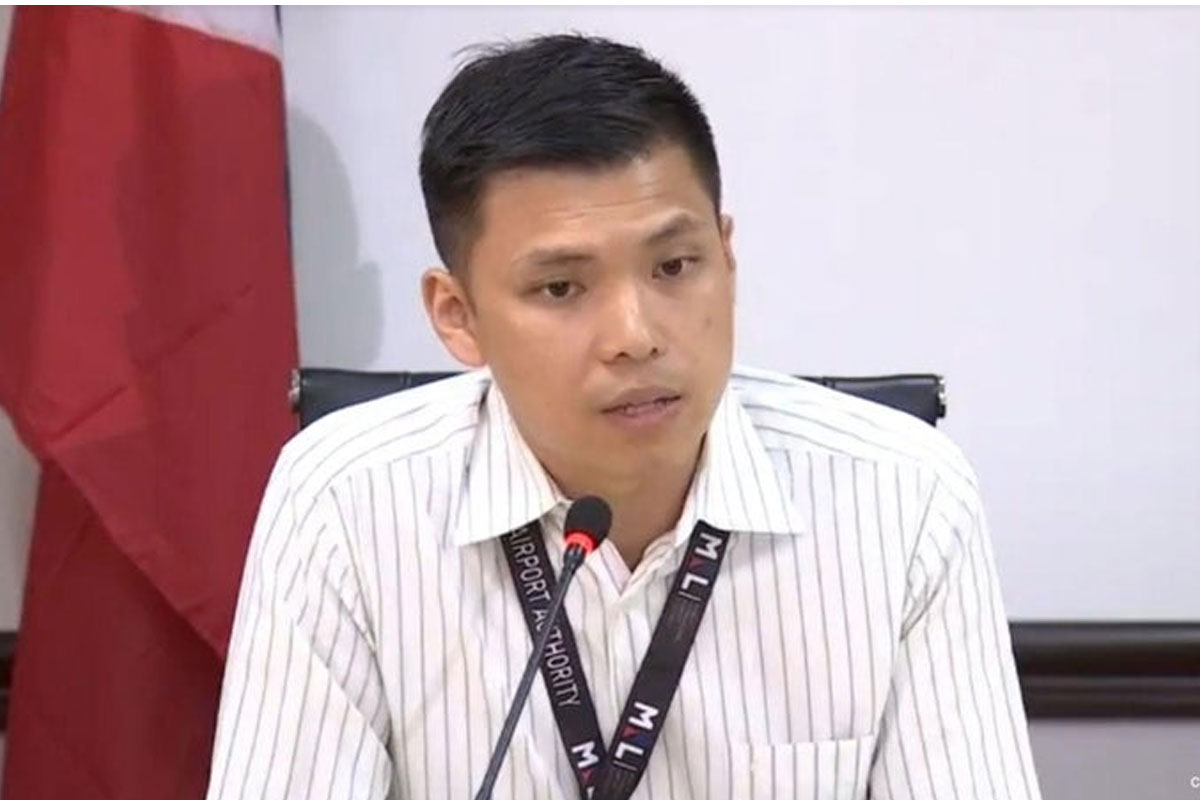 SHOW ALL
Calendar