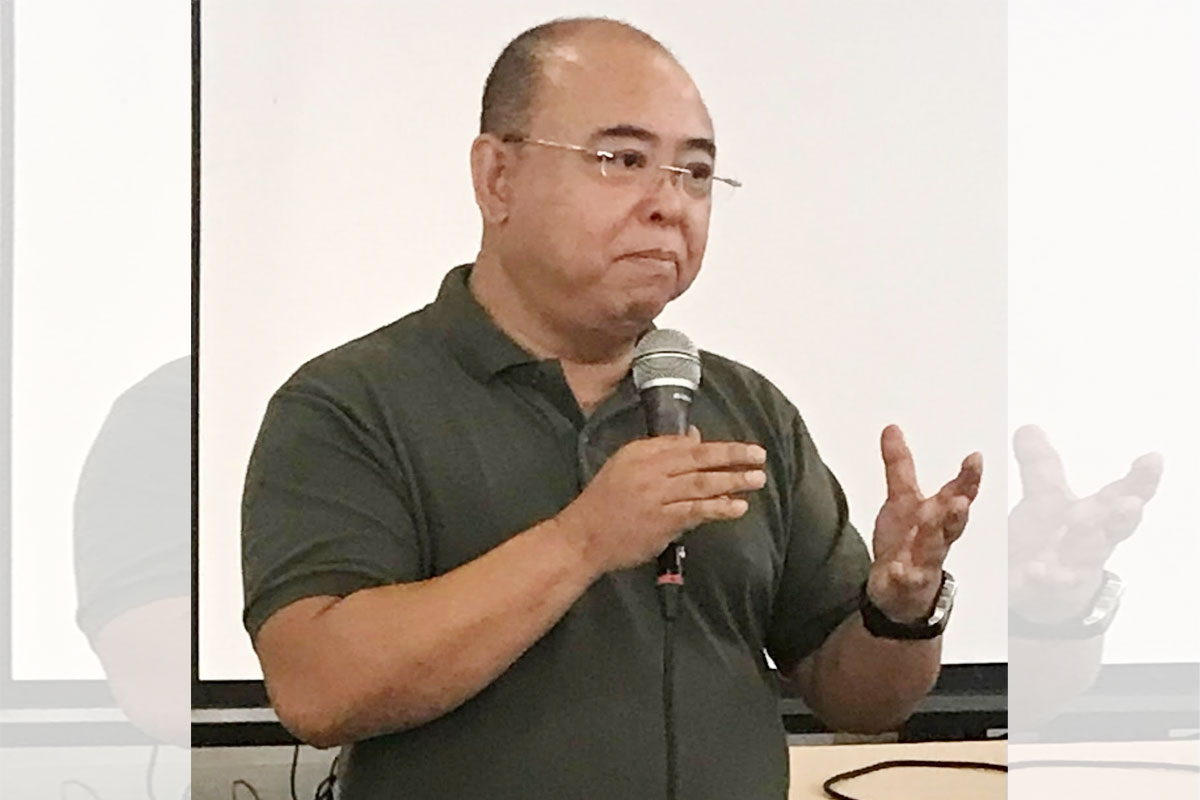 Beep Transport Chairperson and President Atty. Vigor Mendoza II. File Photo
1-UTAK calls for revival of OPSF
TRANSPORT group 1-United Transport Alliance Koalisyon (1-UTAK) Chairman Atty. Vigor "Mr. Transportasyon" Mendoza II is calling for the "revival" of the implementation of the Oil Price Stabilization Fund (OPSF) and other measures that will help the public in dealing with oil price hikes.
Mendoza, a former member of the Independent Oil Price Review Committee (IOPRC), stressed that it is high time to formulate measures to mitigate the effect of the oil price instability.
"I support the position of incoming President Ferdinand "Bongbong" Marcos Jr., in our town hall discussions in Marikina, to come up once again with something like an Oil Price Stabilization Fund with a little improvement perhaps," Mendoza said.
The program will ensure that there's a fund that can be used not only to give fuel subsidies to drivers but also to modernize the transport sector and support measures shifting to alternative fuels.
"In essence, when the price of fuel drops, a portion of the drop should be set aside to subsidize fuel prices for the public transport sector. And when prices go up, oil companies should set aside a portion of the increase to this fund through a deductible expense and not as part of the gross sales," Mendoza explained.
Mendoza stressed that this program is one of the long-term approaches that the government can consider instead of implementing "band-aid" solutions like giving out fuel subsidies.
He further said that giving out fuel subsidies is dependent on budgetary allocation.
Mendoza also likens the program to the two-tier fuel pricing where the transport sector was given special discounts.
"Ang susi siguro rito yung management of the fund. Hindi dapat mahaluan ng kalokohan. Also, the fund should come from the oil companies by way of a deductible expense para mabilis ang growth ng fund," he stressed.
At the same time, Mendoza is also pushing to establish strategically-located fuel storage facilities or a more cost-efficient fuel delivery system, like a pipeline.
This aims to lessen the cost of delivery which is one of the key factors in the price hike.
"Kung yung fuel storage facilities natin are closer to the demand, then the cost of delivery will be much cheaper. This savings can be passed on to our public transport sector. Kailangan siguro pag-aralan ng husto para malaman kung saan ilalagay ito. To recover the cost, puwede naman paupahan sa mga oil companies especially those importing finished oil products," he explained.
He also agreed with the Metro Manila Transport Corporation concept implemented during the Marcos Administration and was revived during the stint of former Land Transportation Franchising and Regulatory Board (LTFRB) Chairman Tom Lantion where the government procured public utility vehicles (PUVs) and rented by qualified transport groups.
"I think it is a very novel concept that will spur modernization and at the same time lower the cost of operations by way of savings on interest cost kung uutang ang transport group para makabili ng bagong sasakyan," he stressed.
Since January this year, gasoline price has increased by P23.85 per liter while P30.30 per liter for diesel and P27.65 per liter for kerosene.
AUTHOR PROFILE
Metro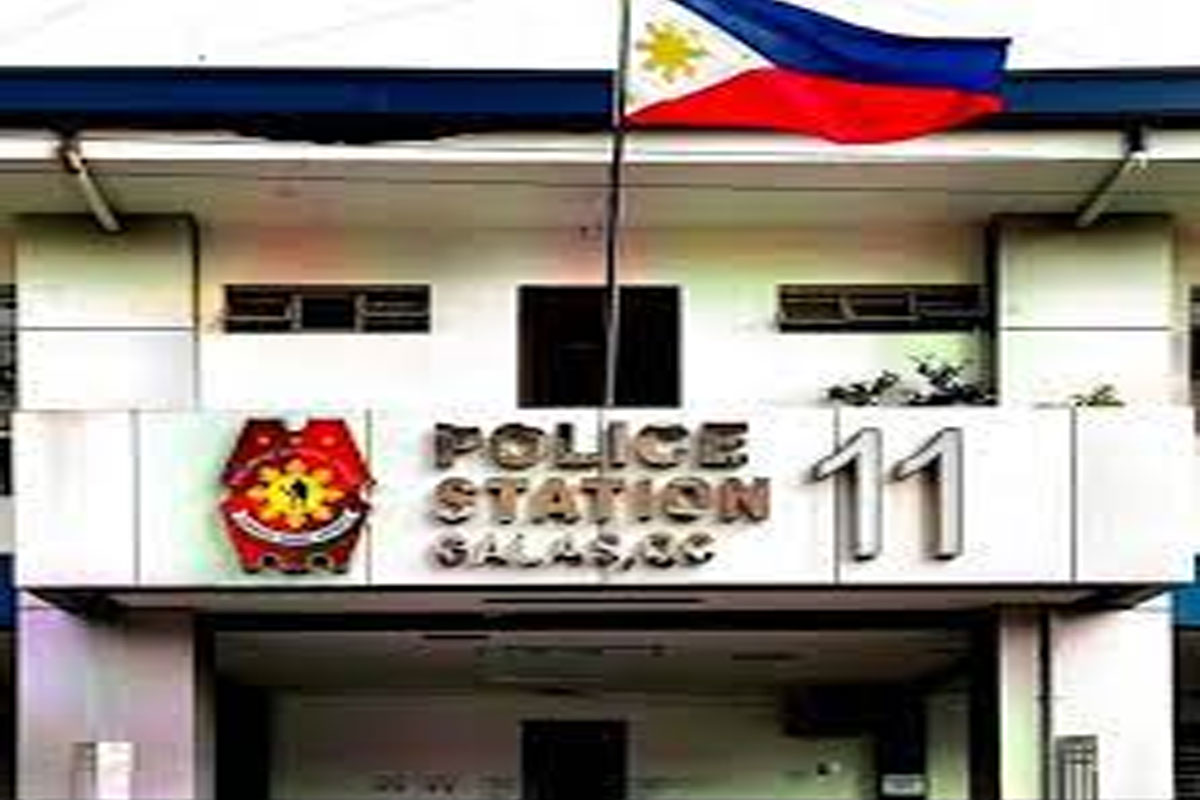 SHOW ALL
Calendar